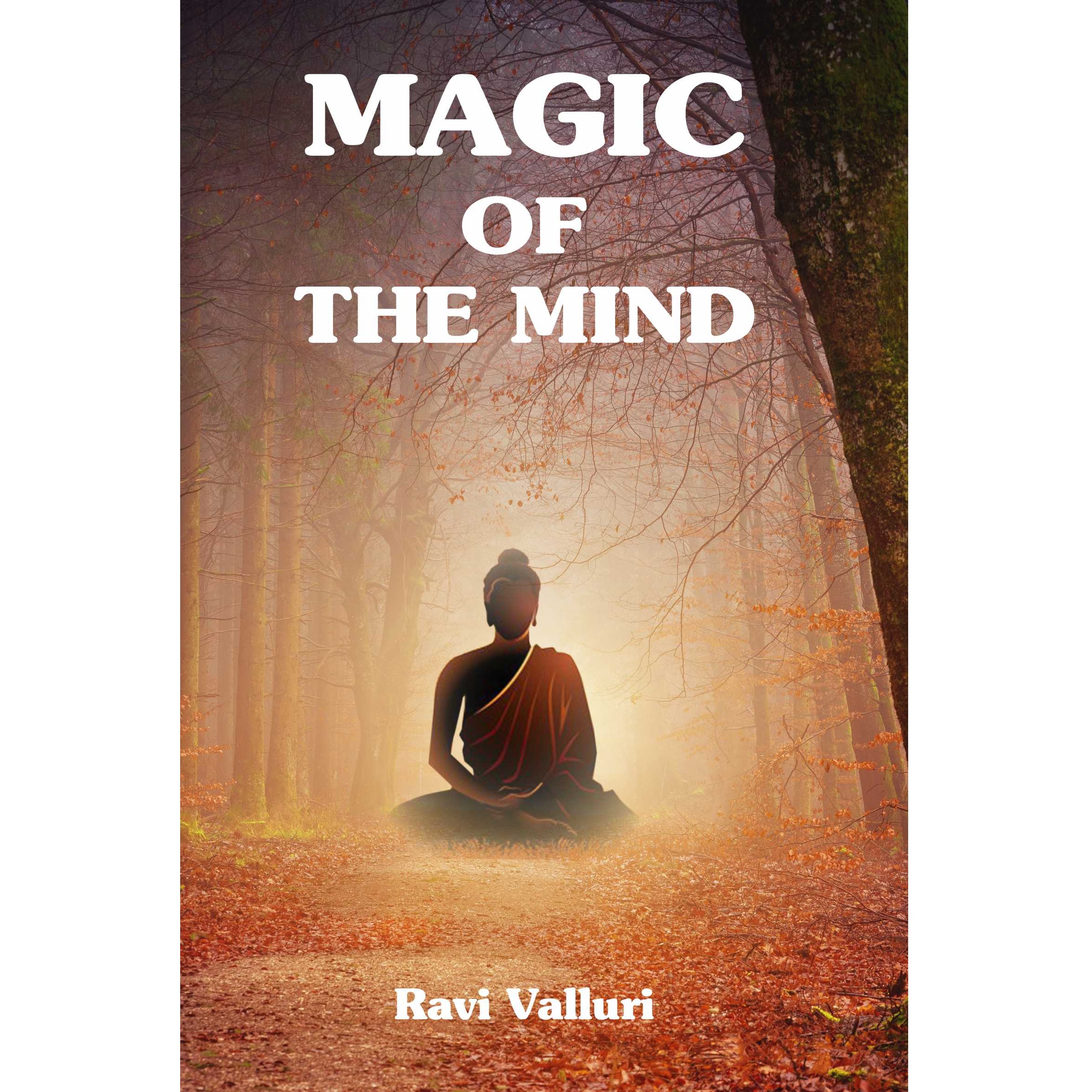 Magic of the Mind
Genre:

Fiction

MRP:

199/-

Language:

English
Life is full of vicissitudes. There are good times and there are misadventures. Only a person blessed with a robust mind and consciousness can grapple with the darker side with equipoise and lookout for luminosity.
It was 22nd of December 2020, when I tested positive for the Novel Corona virus. A day later my mother too tested positive for the pestilence and succumbed to the ailment on the 6th of January, barely six days before her birthday. One of the most shattering experiences in my life was when I had to perform the last rites of my mother, wearing a PPE suit, even as I had barely stepped out of quarantine, that very day. In 2019, my father lost his last battle combating age related ailments. I was consoled that both attained moksha as they had breathed their last in the holy city of Prayagraj.
Magic of the Mind is a collection of 50 articles that seek to metamorphose the human mind. This can be achieved through diving into faith and spiritual techniques, the practice of yoga, pranayama, meditation, chanting mantras, and adopting breathing techniques like Sudarshan Kriya.
The attempt is to focus on positivity to conquer the monkey mind. As we stare at yet another wave of the Novel Corona virus and its mutations, the reader will certainly feel emboldened to combat the uncertain times that lie ahead as the mind is put through the prism of positive thoughts and consciousness.  
Other Books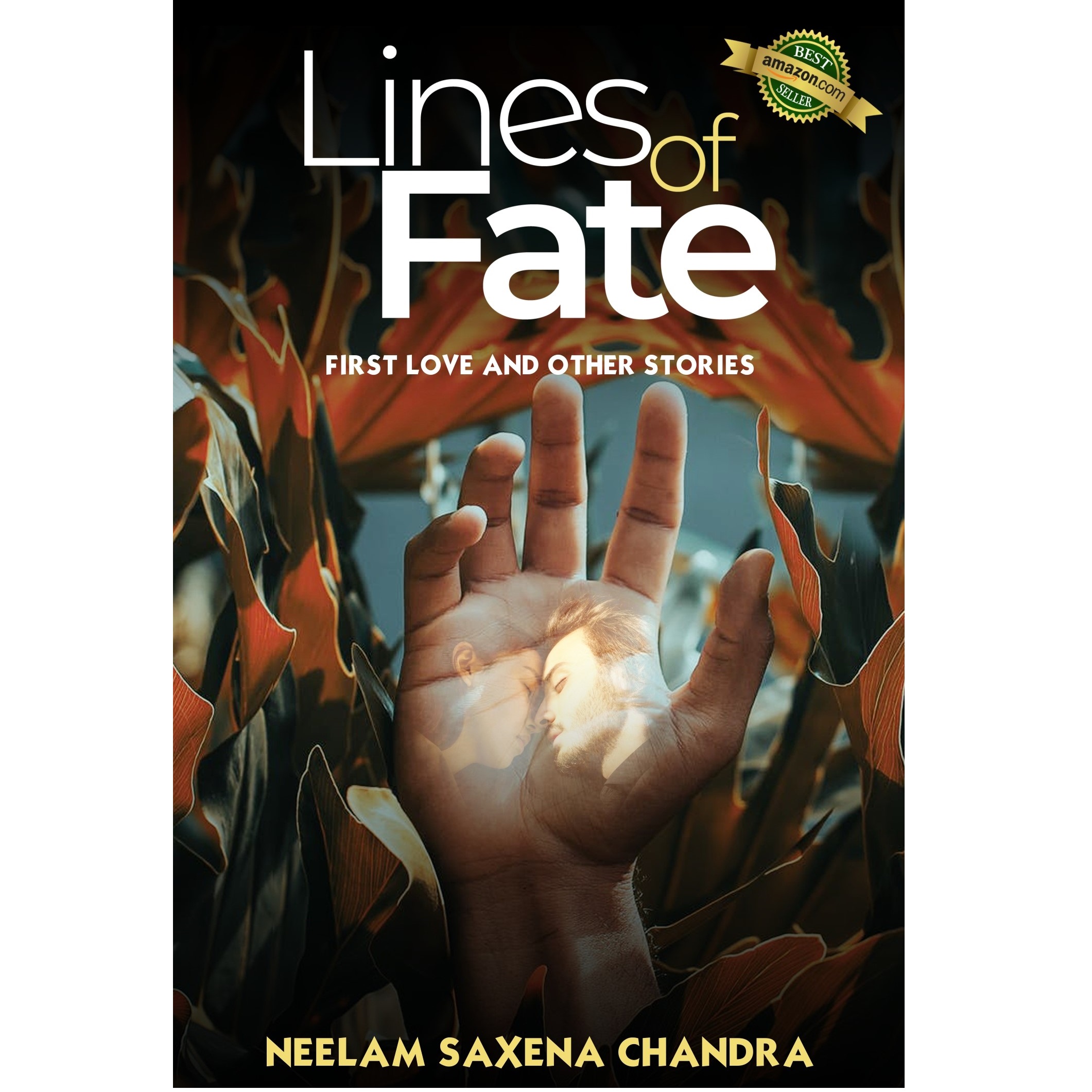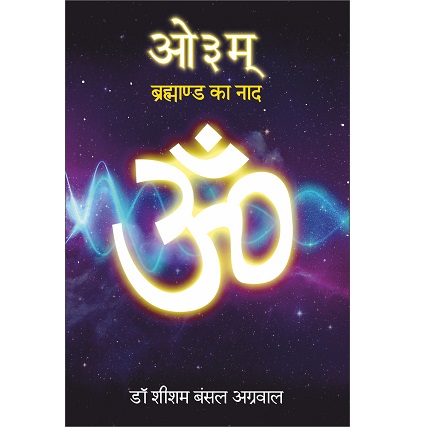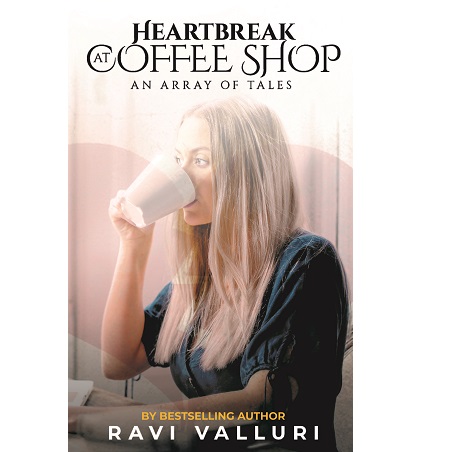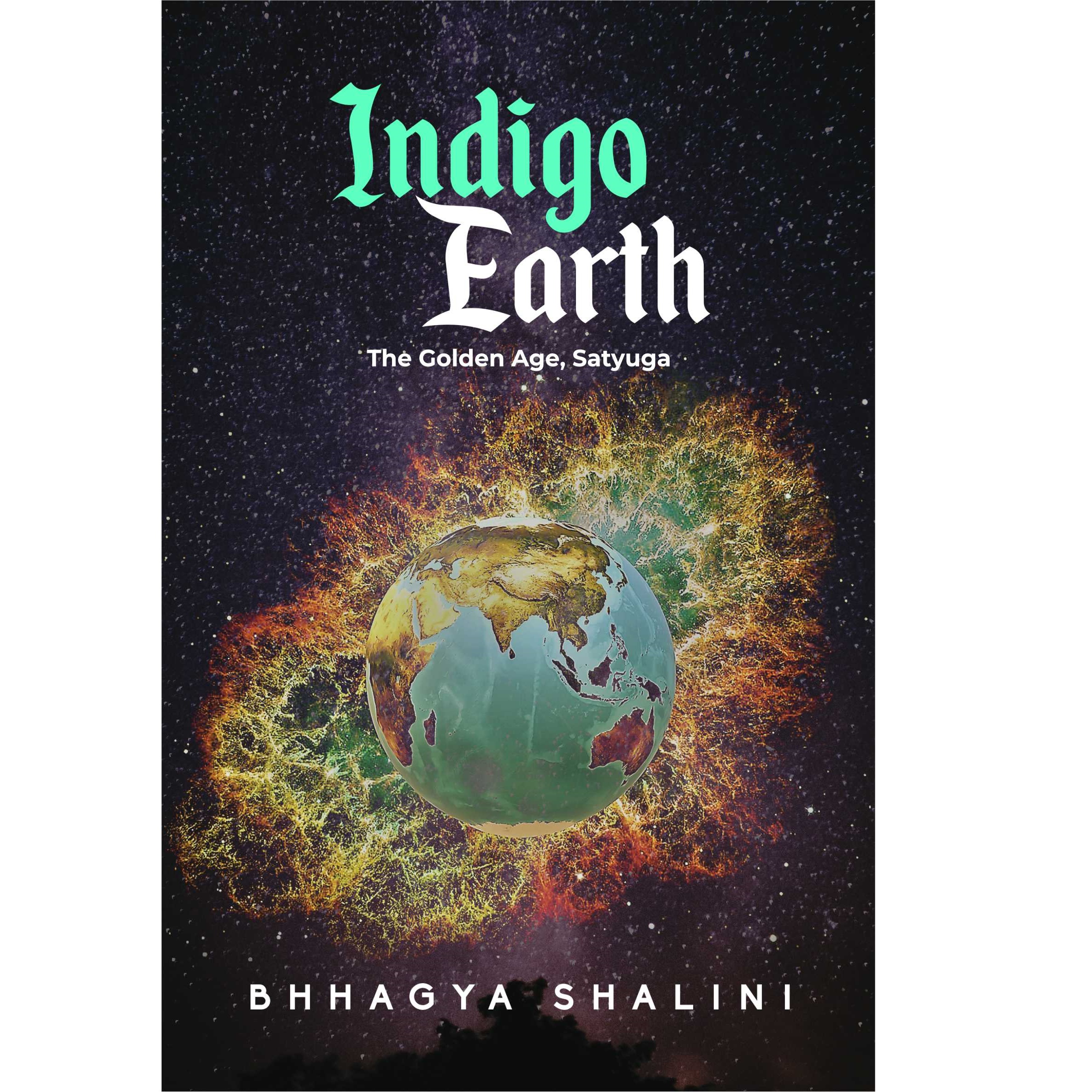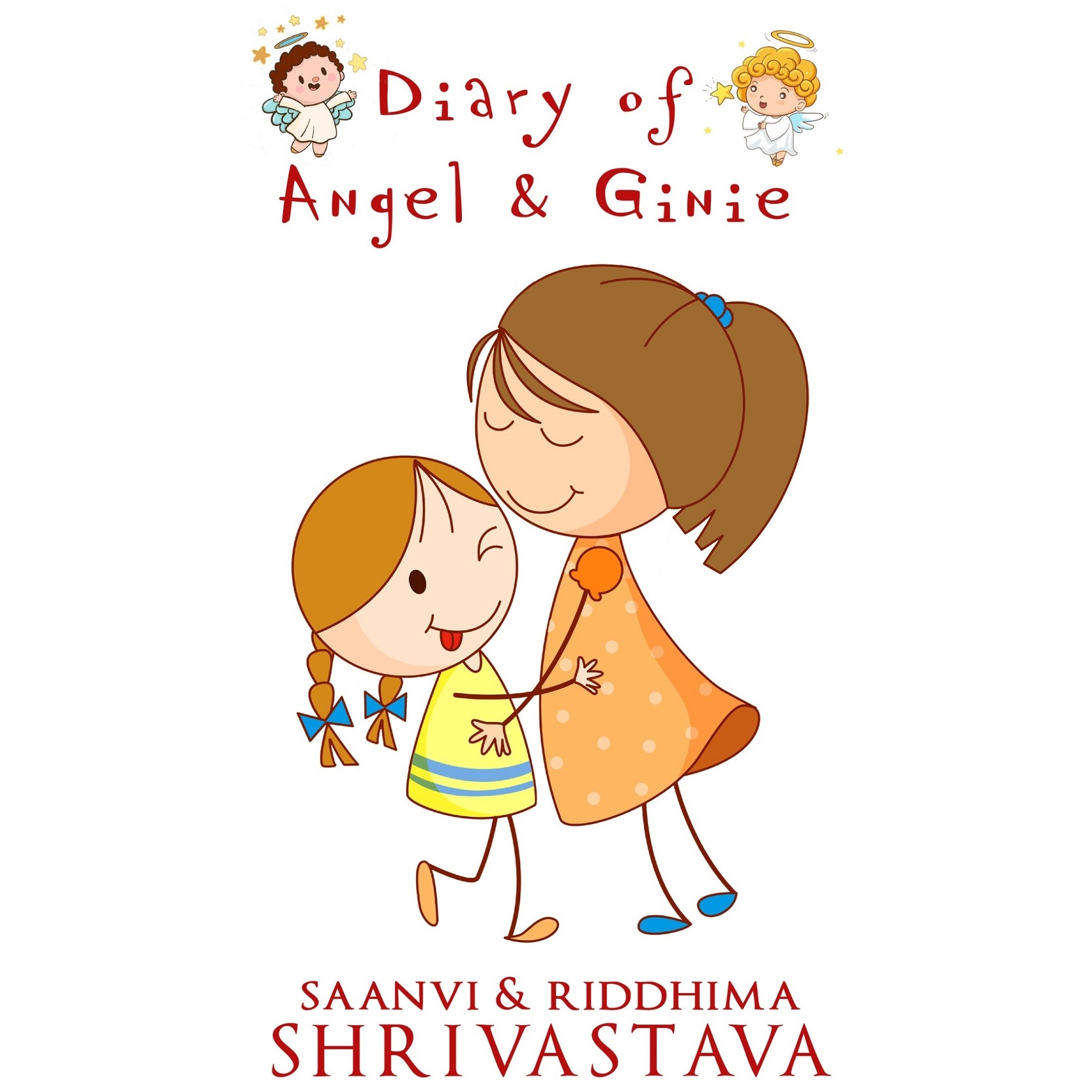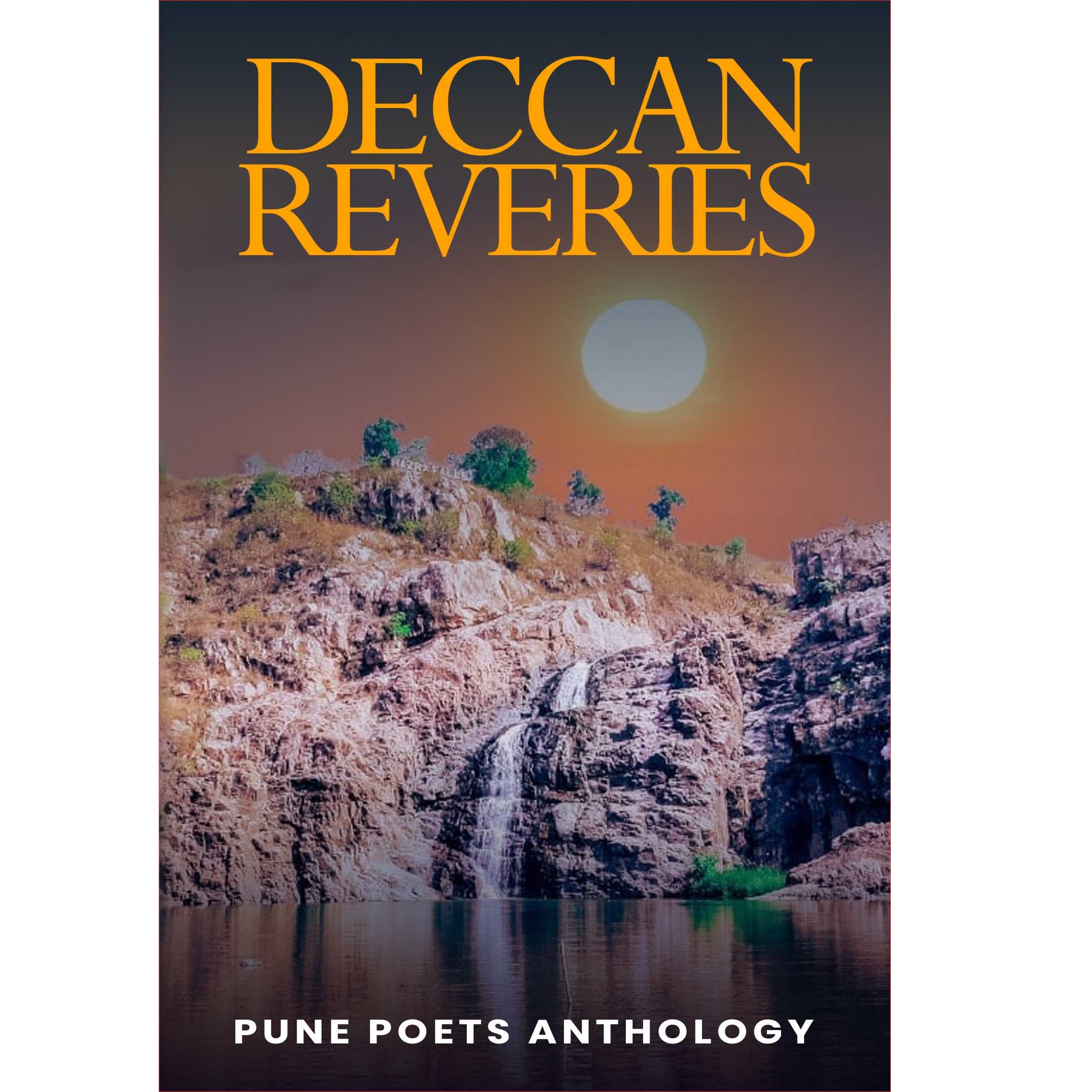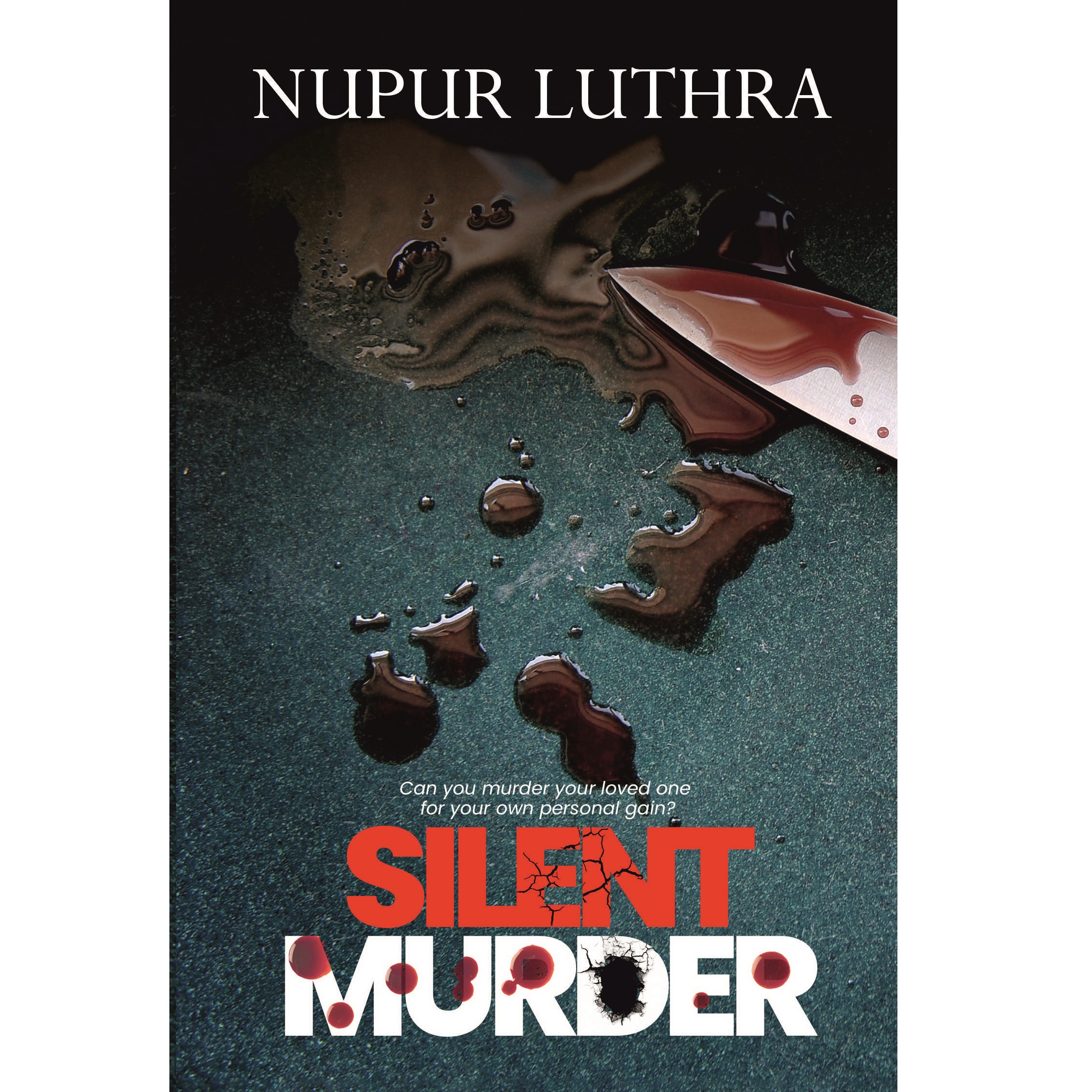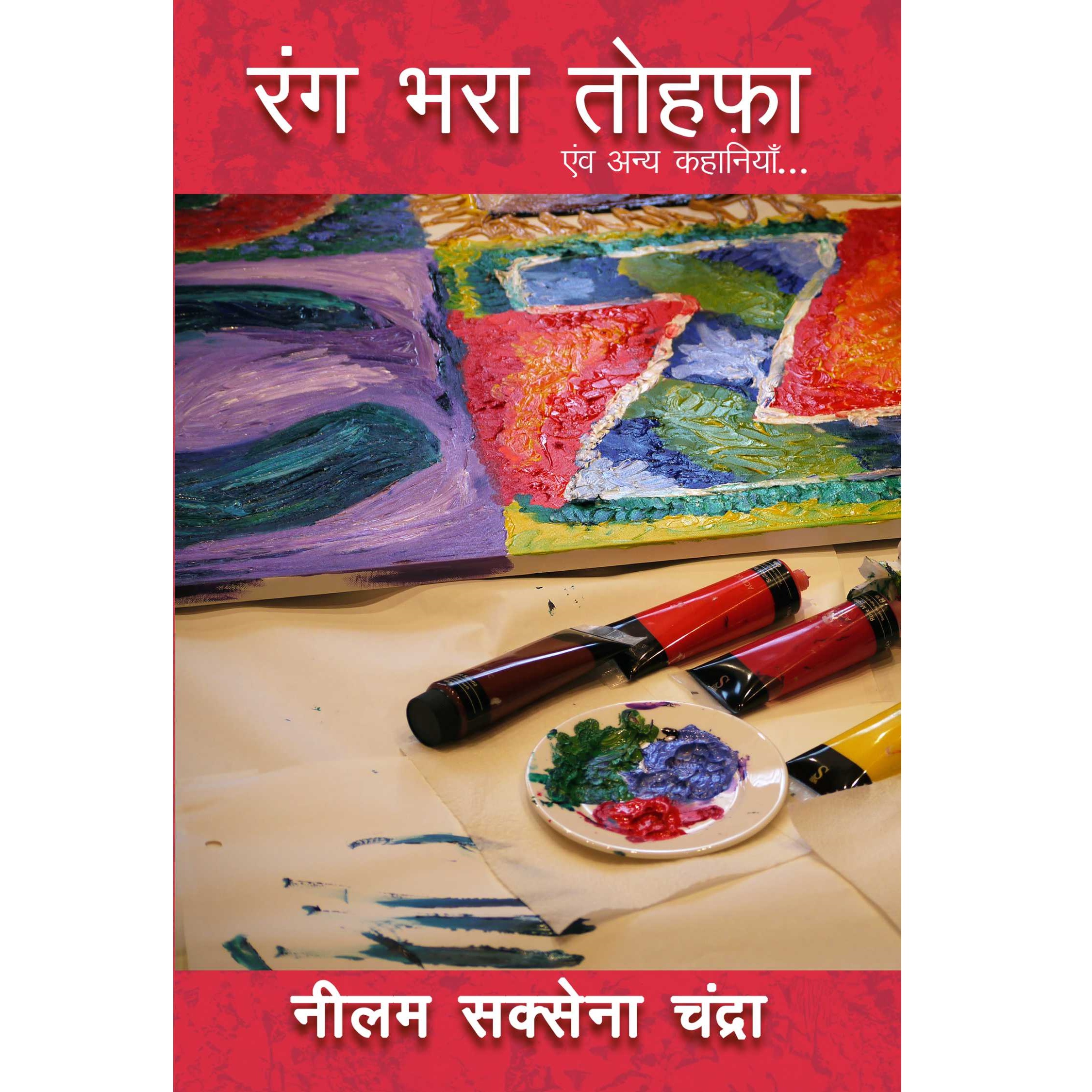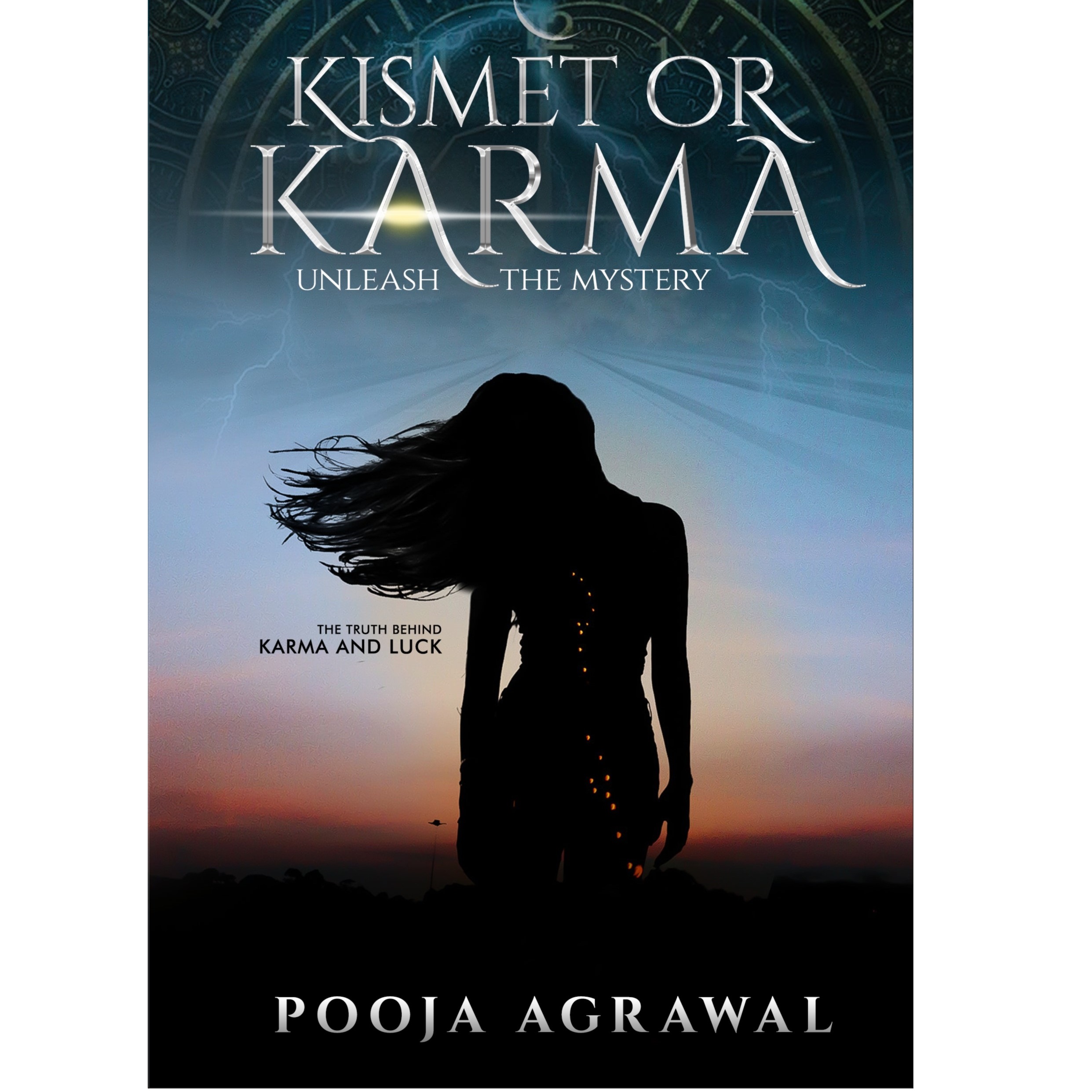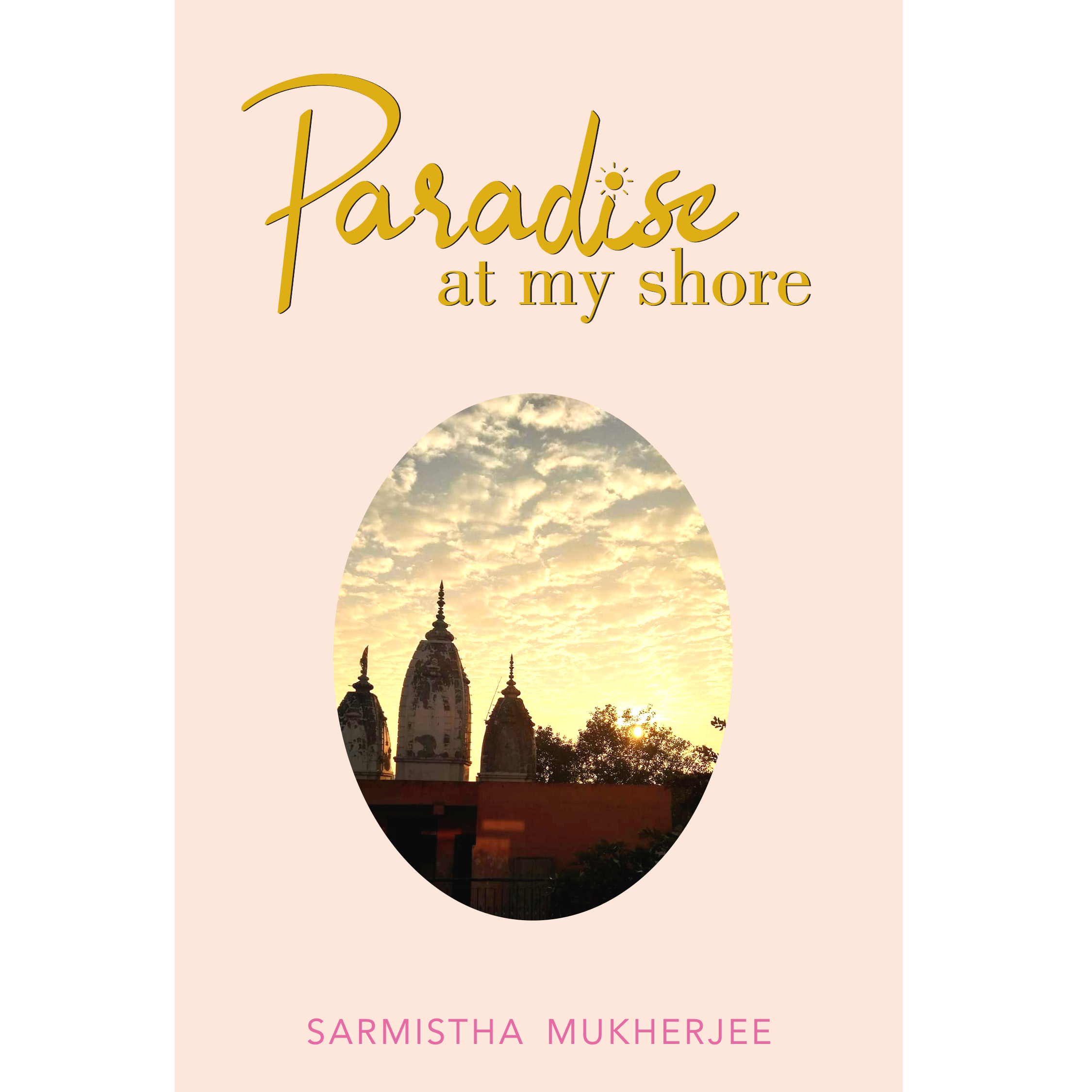 +286