Indigo Earth: The Golden Age, Satyuga
Genre:

Mind, Body
and Soul

MRP:

249/-

Language:

English

ISBIN:

9788194699682

E-BOOK:

AVAILABLE
Indigo Earth is the new Earth. The Golden age or the Satyuga Earth. As mother Earth transcends into the Golden age, we ascend with her. Those associated Science, metaphysics or the esoteric knowledge all agree and acknowledge this shift. The explanations vary according to the descriptive medium and perceptions. The change is imperative and gaining pace. We all with sign 'o' times, have to adapt ourselves and metamorphose with it. This happens within. The coming years are going to herald us into momentous changes…
"The universe gives you infinite reasons to be in unity with the one, soham. The universe also gives you infinite ways to be the one" a quote from the book.
The Humans are blessed with the free will. This is a blessing in disguise. The disguise is the veil of ignorance and the consciousness which is the hidden truth.
We all are also blessed with a reset button which is willfully operated. The time is now to come into awareness of it. The realization is the first step to experiencing. This book is a primer. It is a simplistic and subliminal approach to the golden age.
Other Books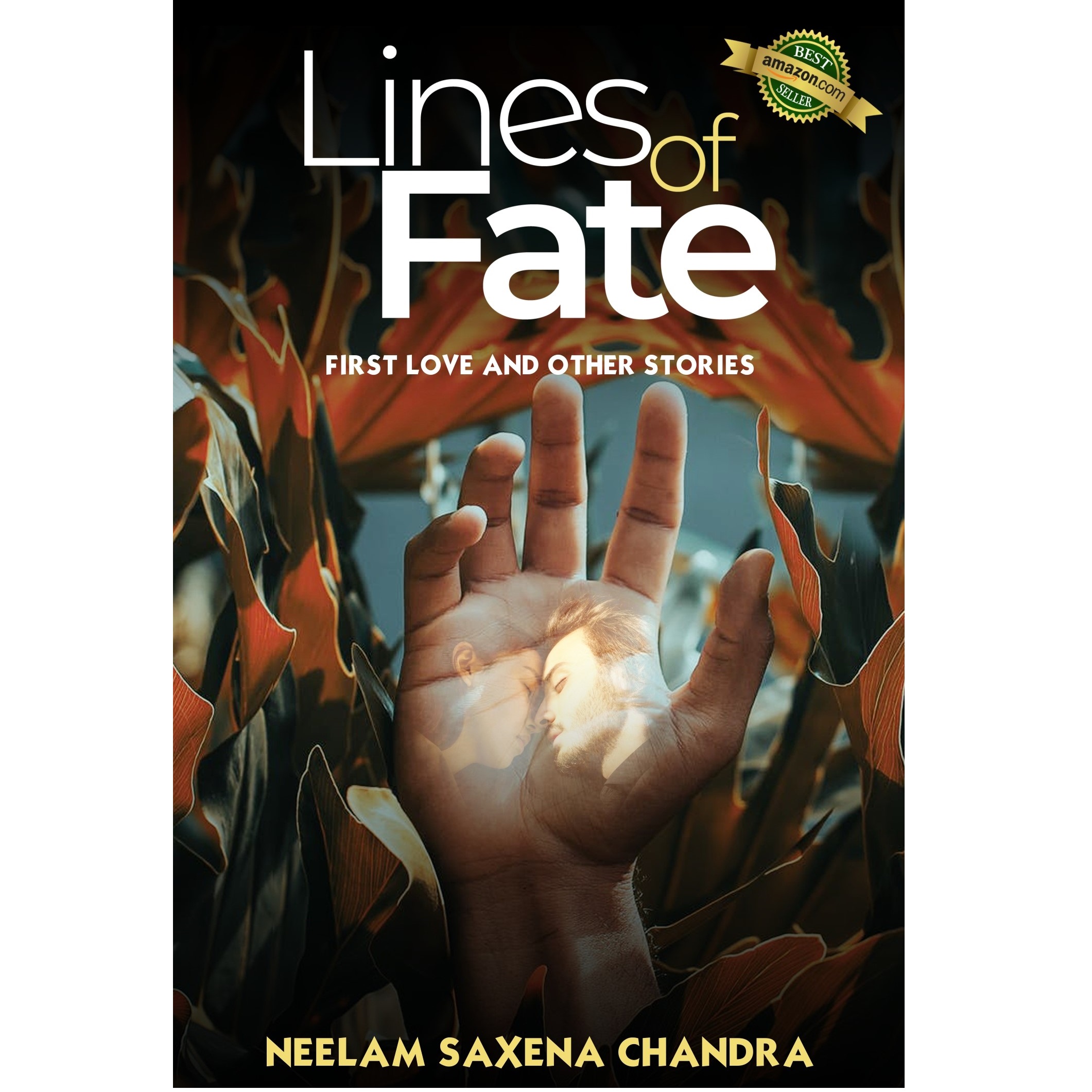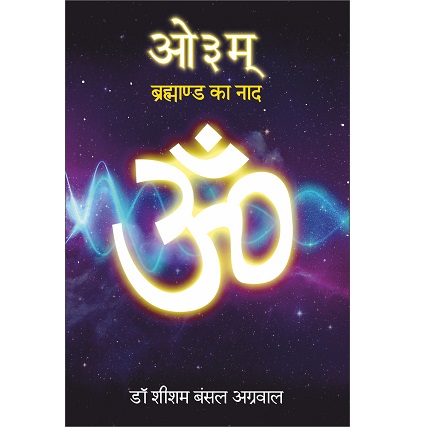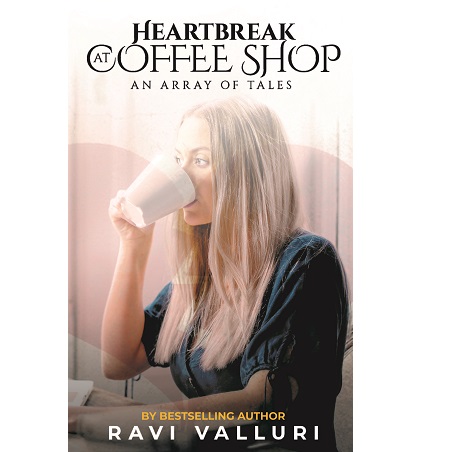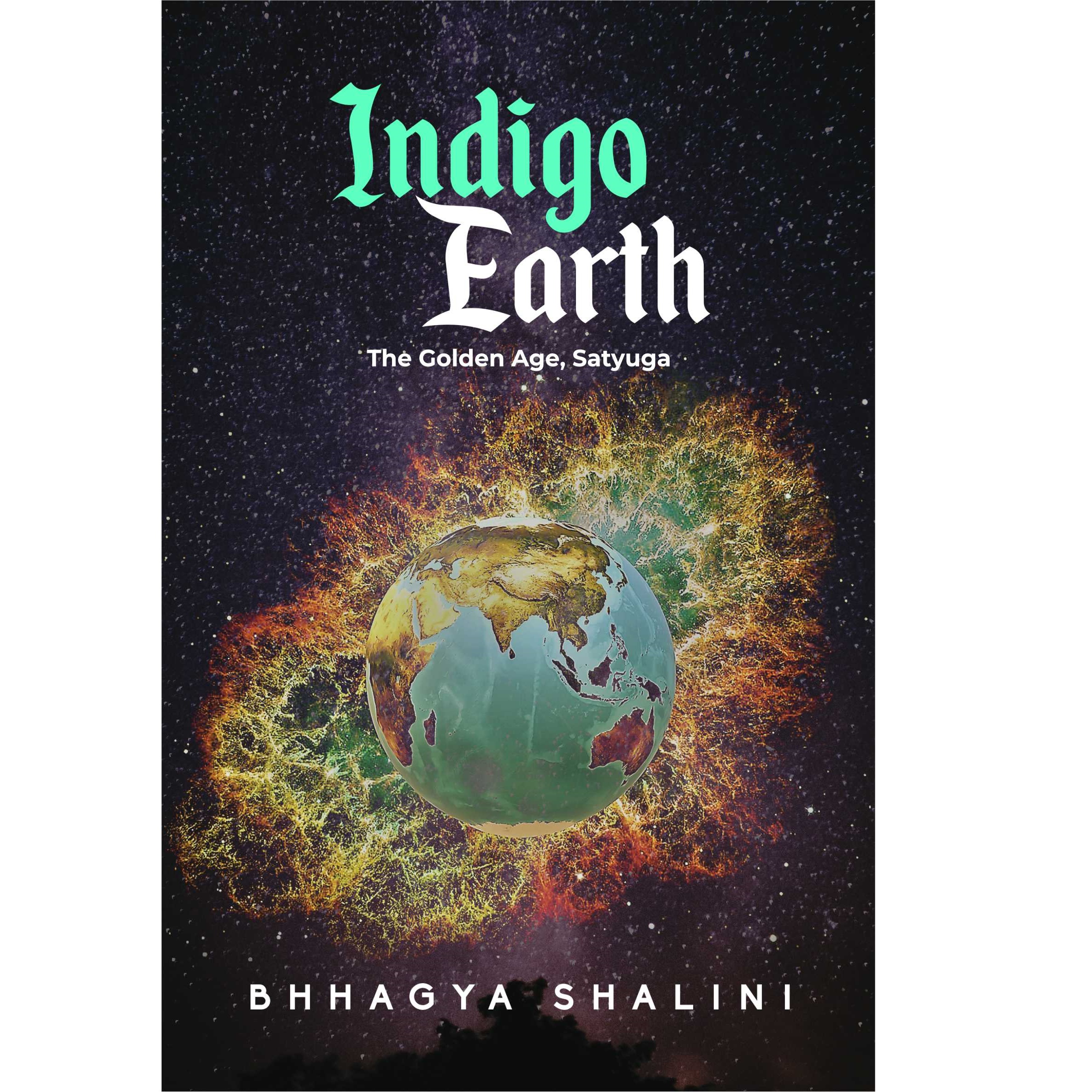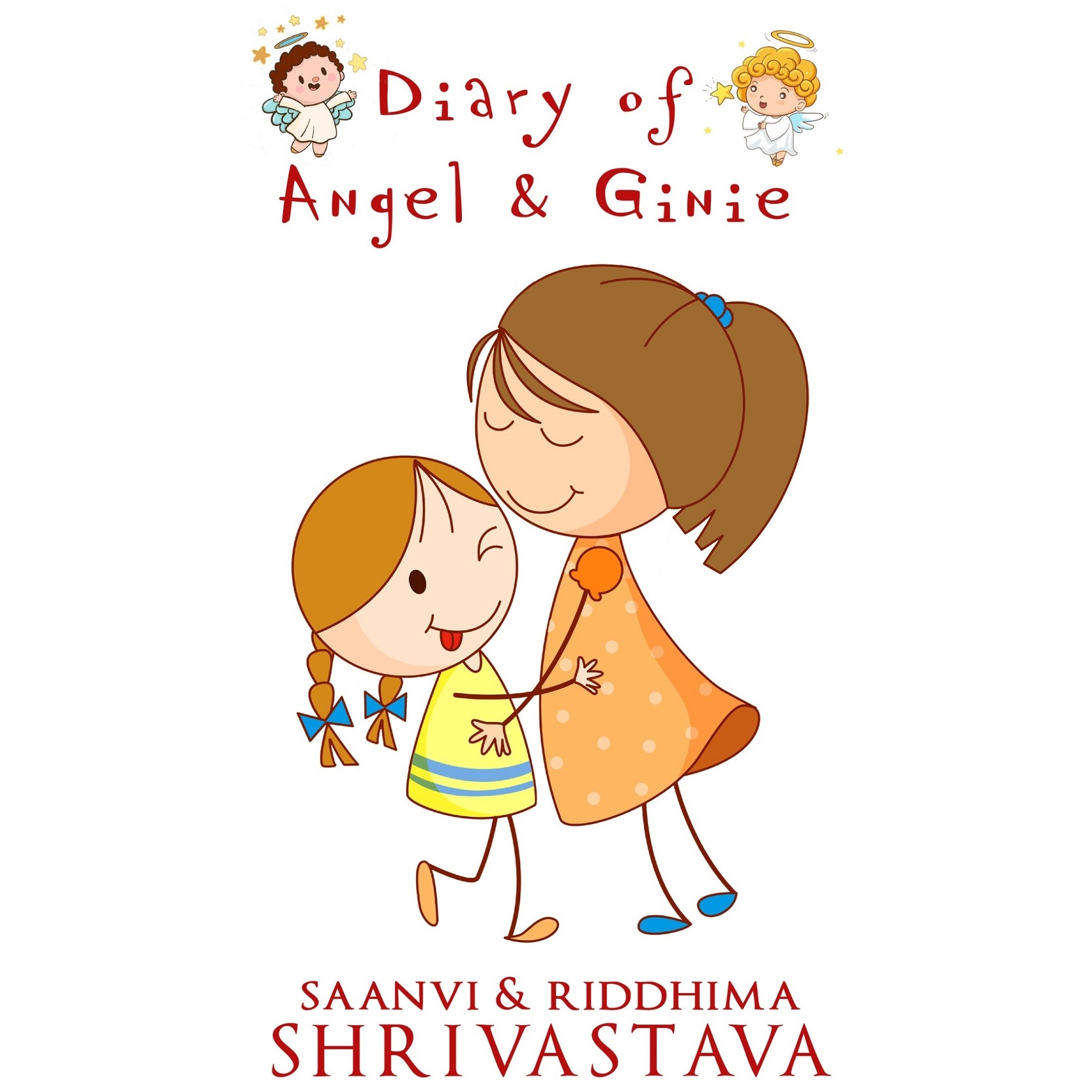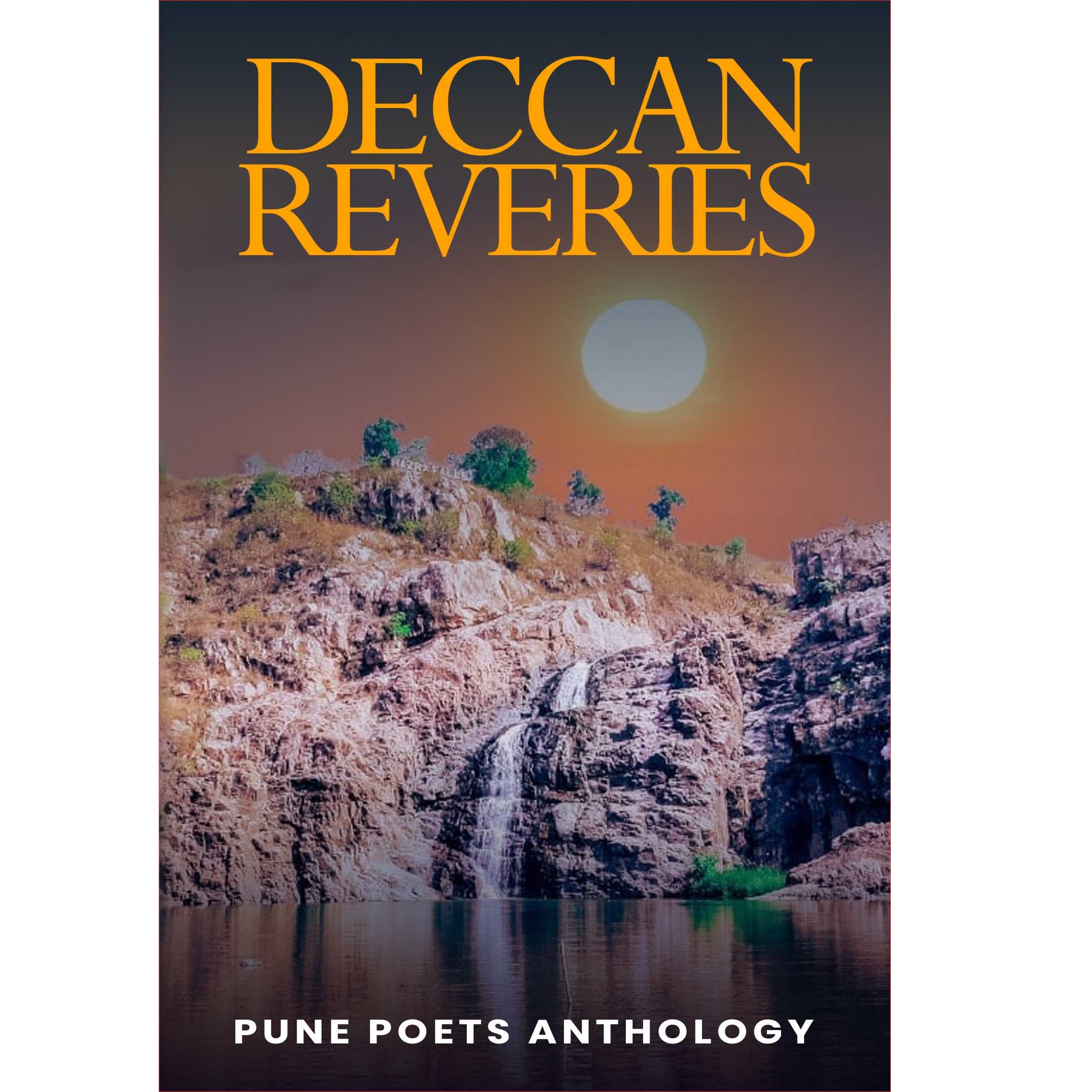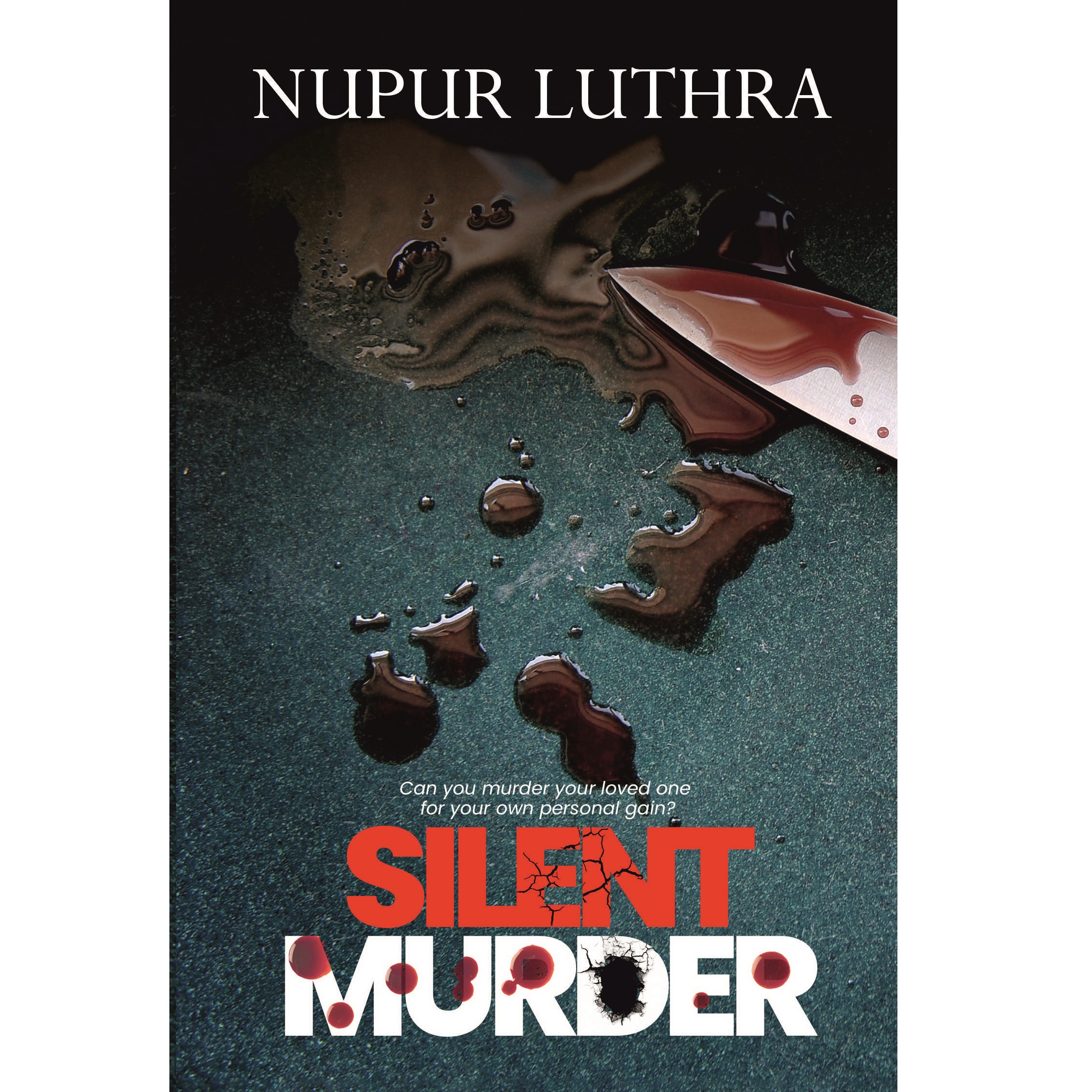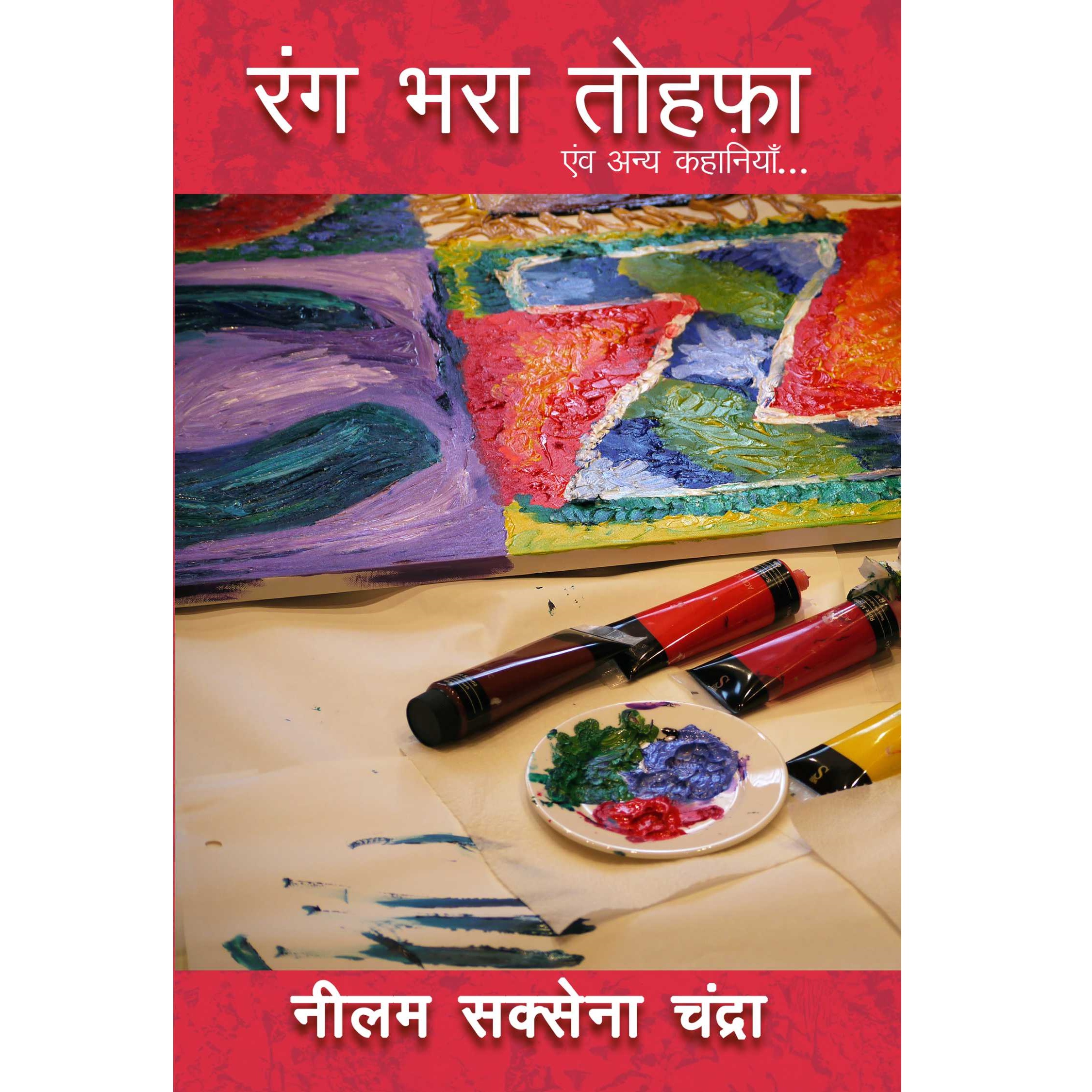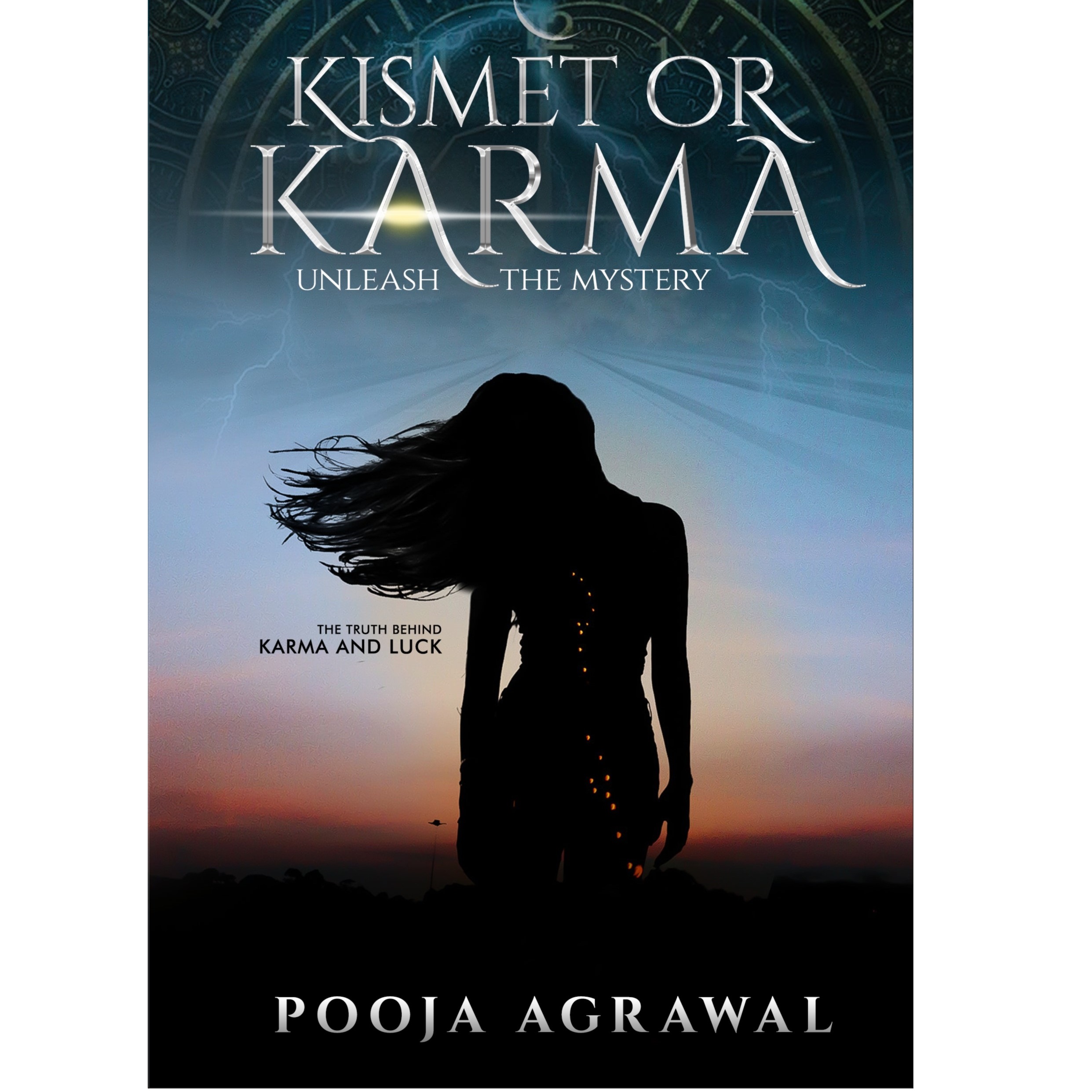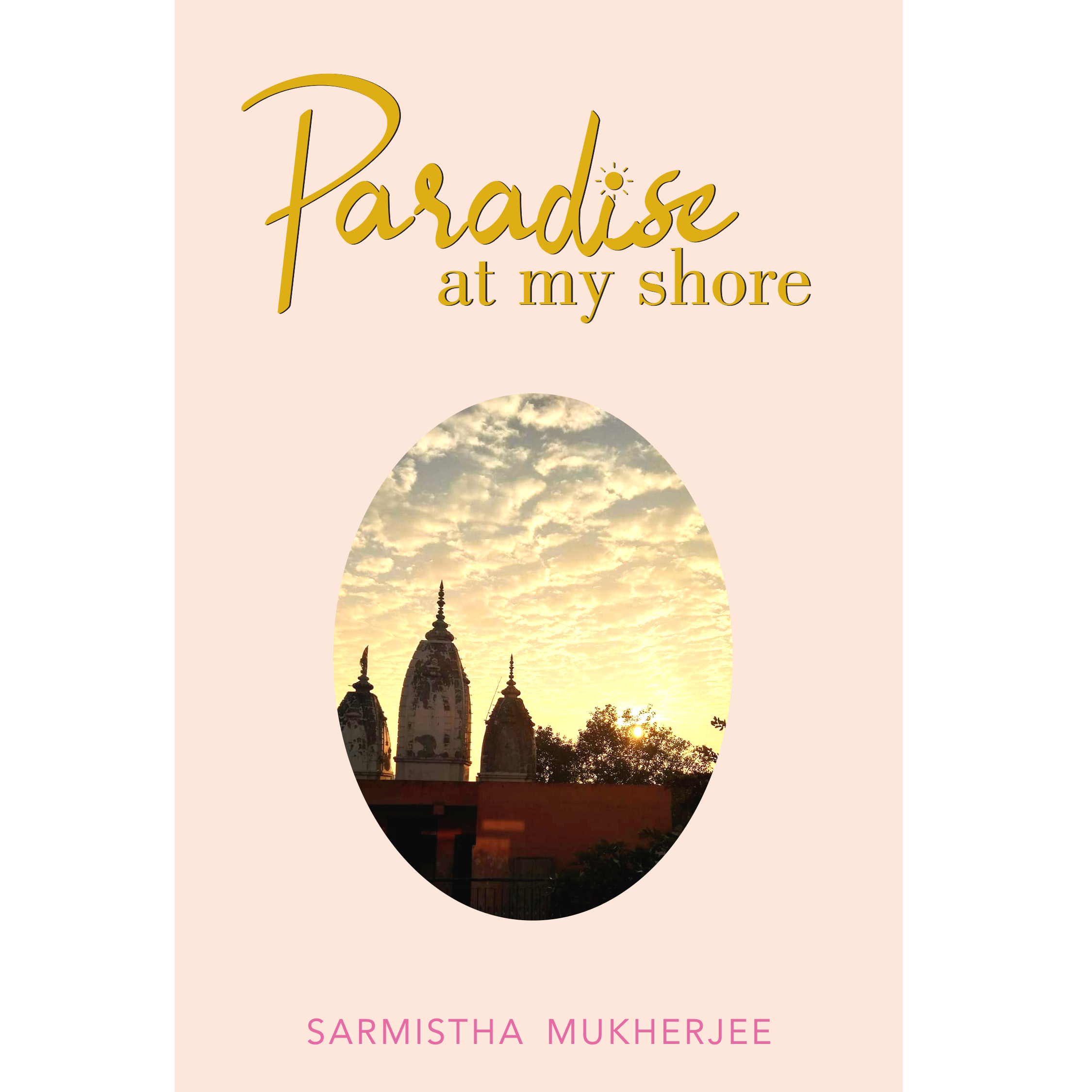 +286