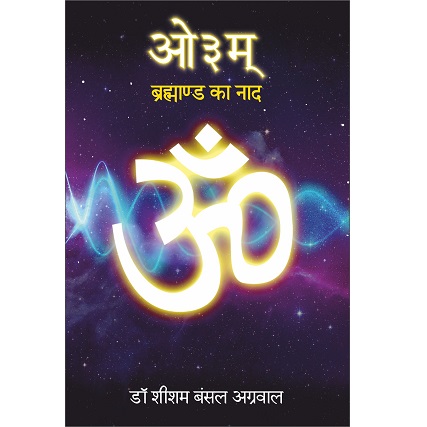 Aum: Sound of the Universe
Genre:

Non-
Fiction

MRP:

239/-

Language:

Hindi/English
AUM represents everything in existence. It encompasses the whole universe into it. The truth of AUM is present in the seven octillion atoms of the body. It is not just a word but an acoustic vibration.
Everything in the universe operates on the principle of oneness and "AUM is oneness".
The seven musical notes have been derived from AUM
AUM is Secular, it is present in every religion
Time and again the scriptures have brought it to our notice that AUM in itself can be a sole tool to change our lives. This book will guide you in restoring your health and well-being, correcting the Vastu of your house, lowering the harmful impact of electronic gadgets, and a whole lot more.
May the content of this book be as amazing a gift for you as it has been for me.
Other Books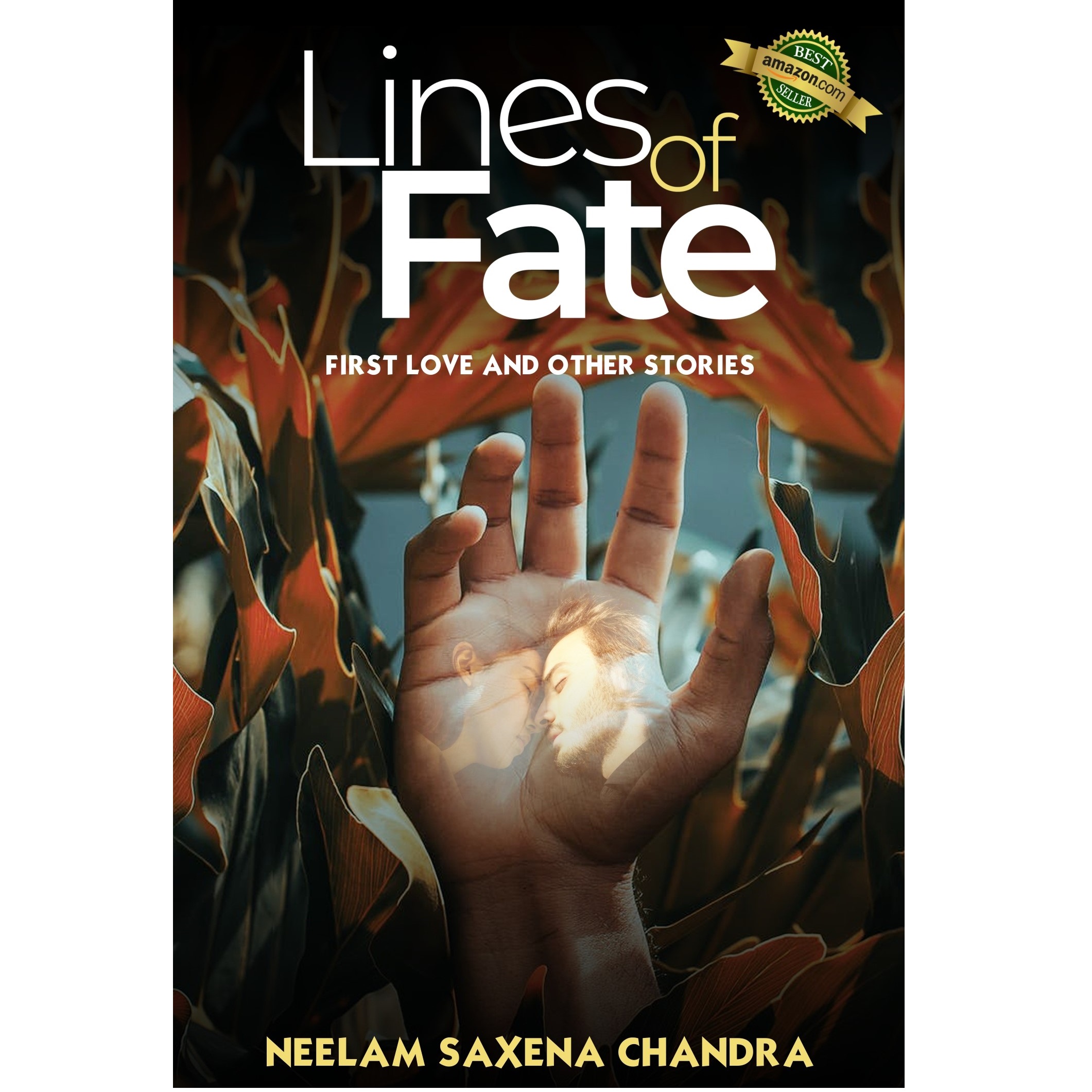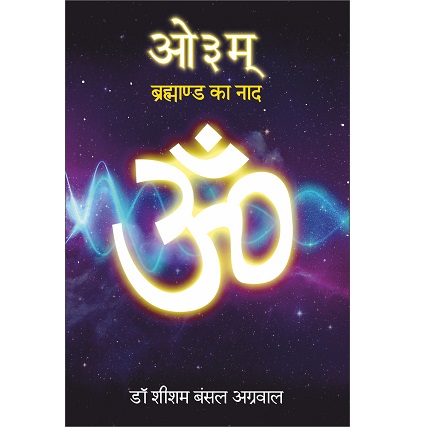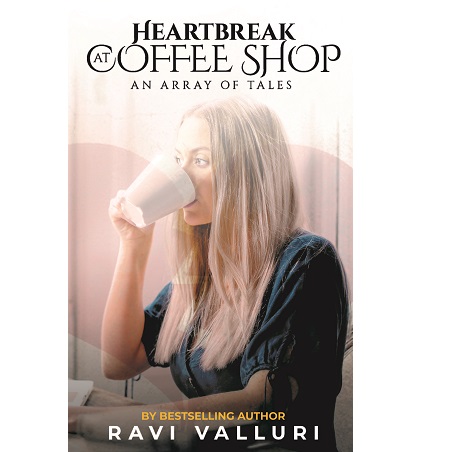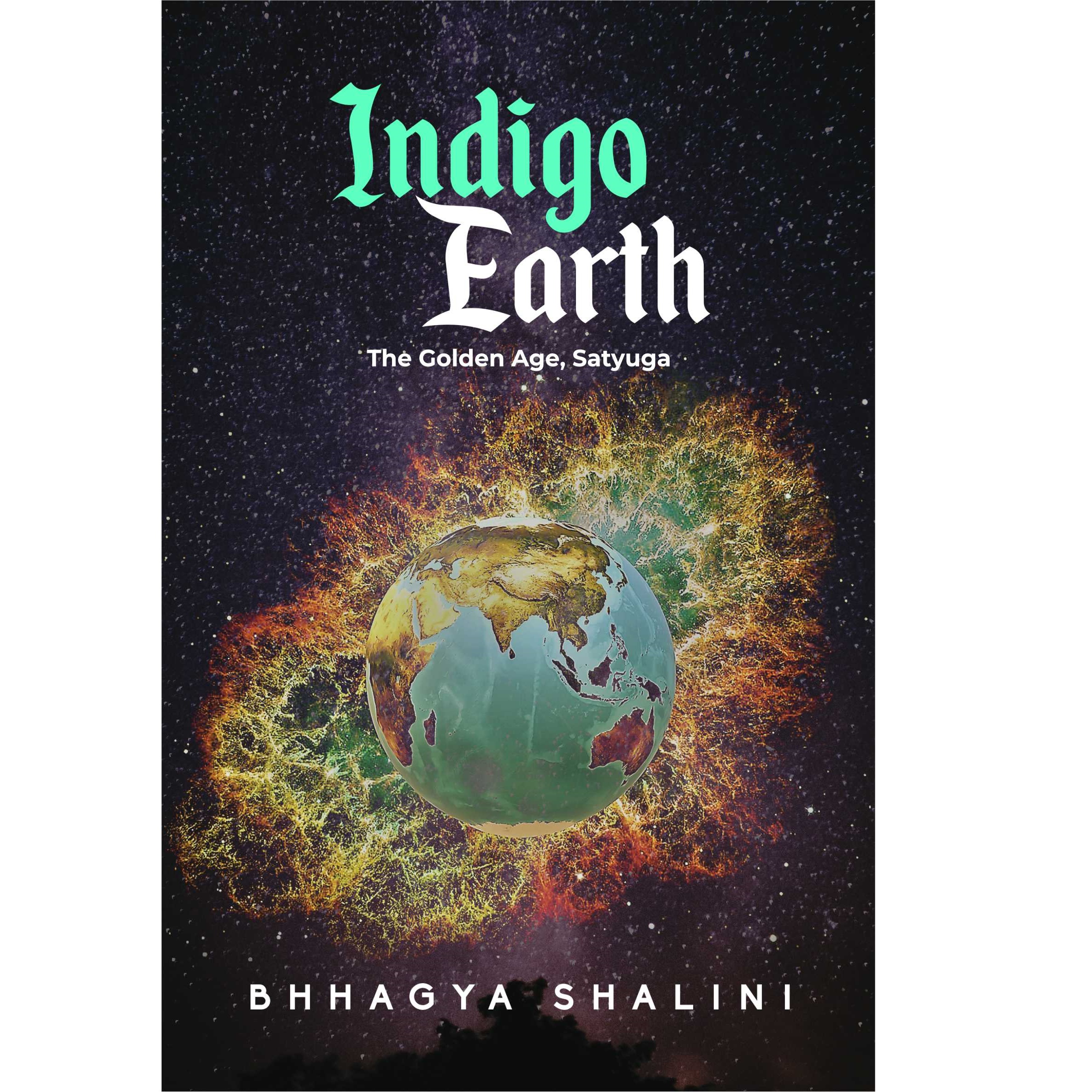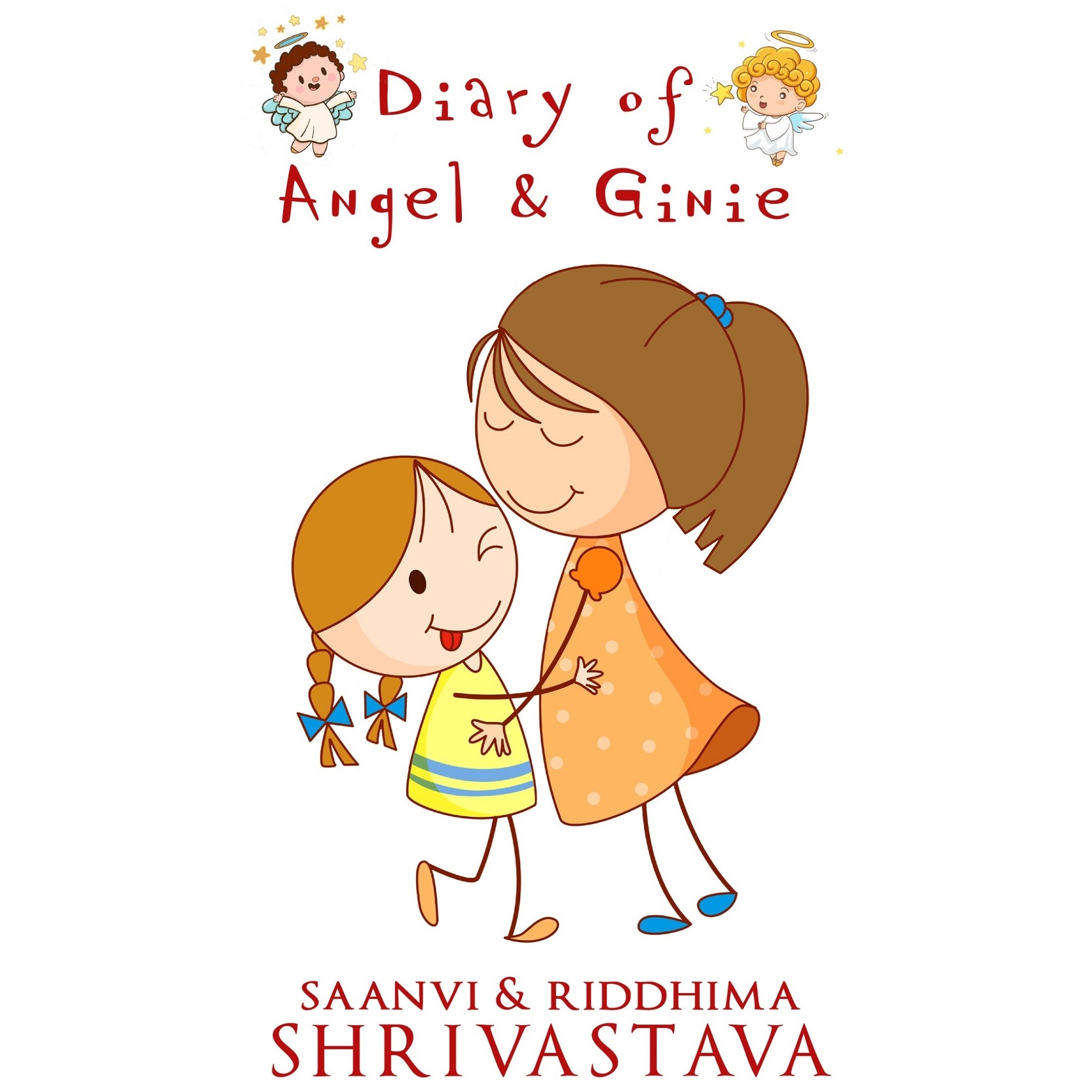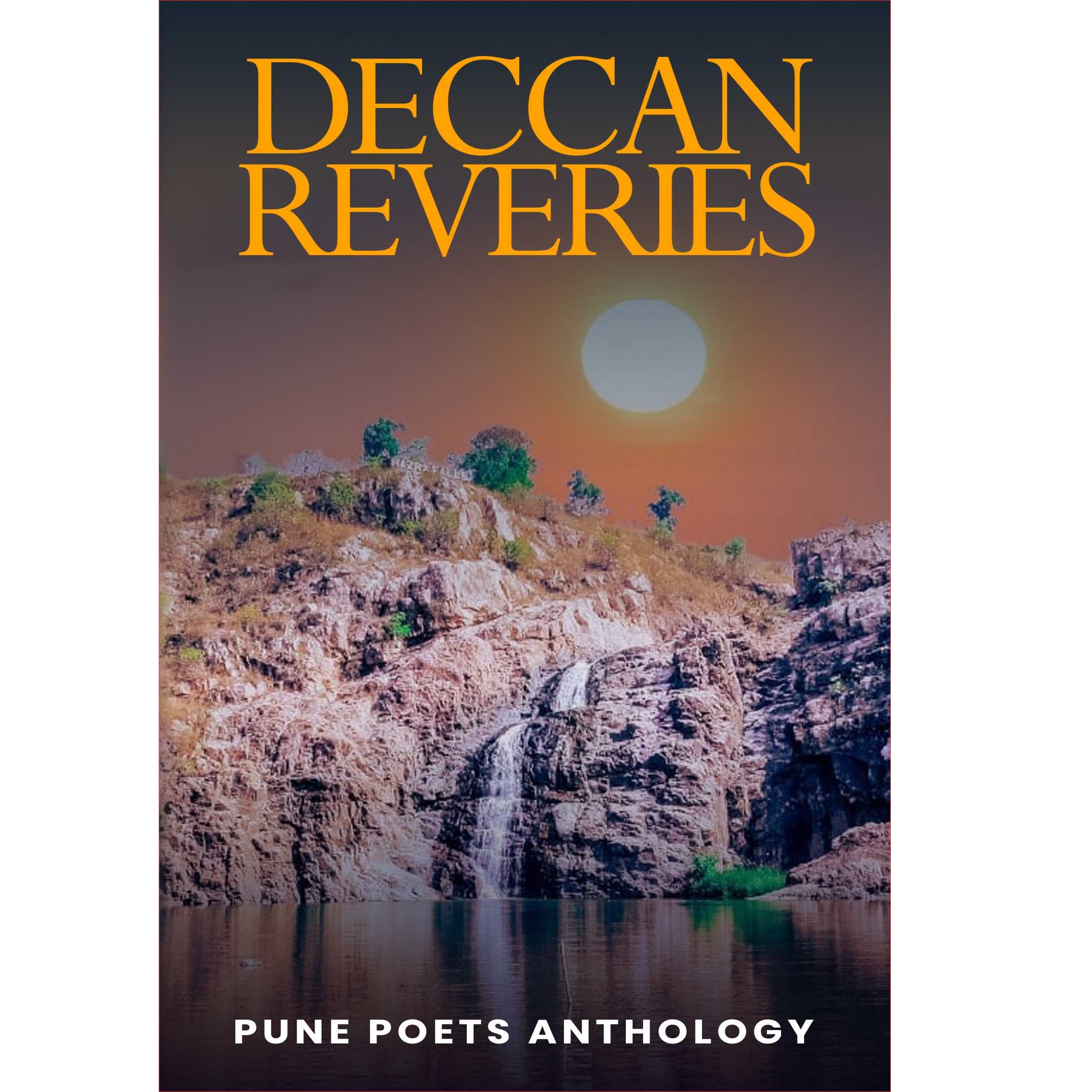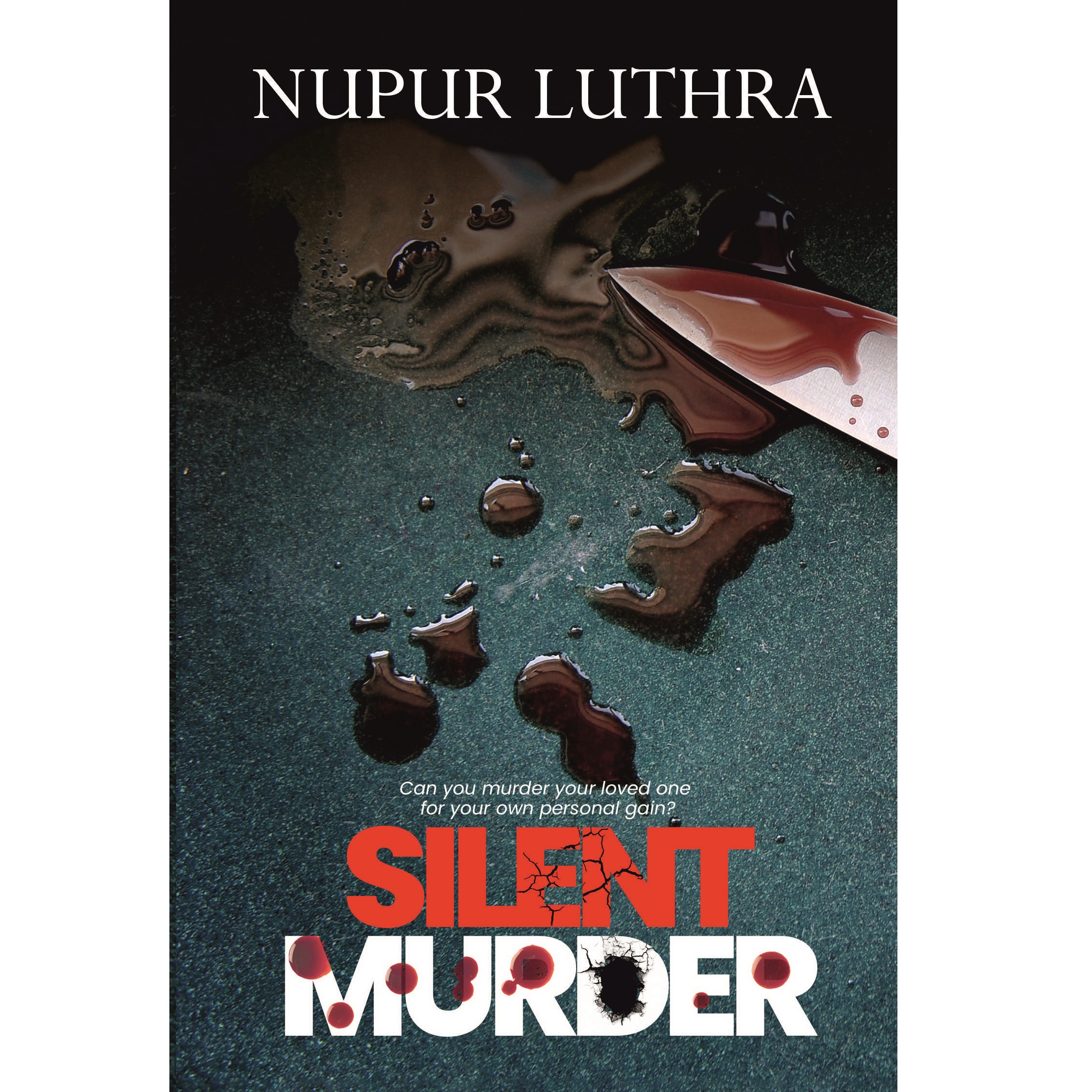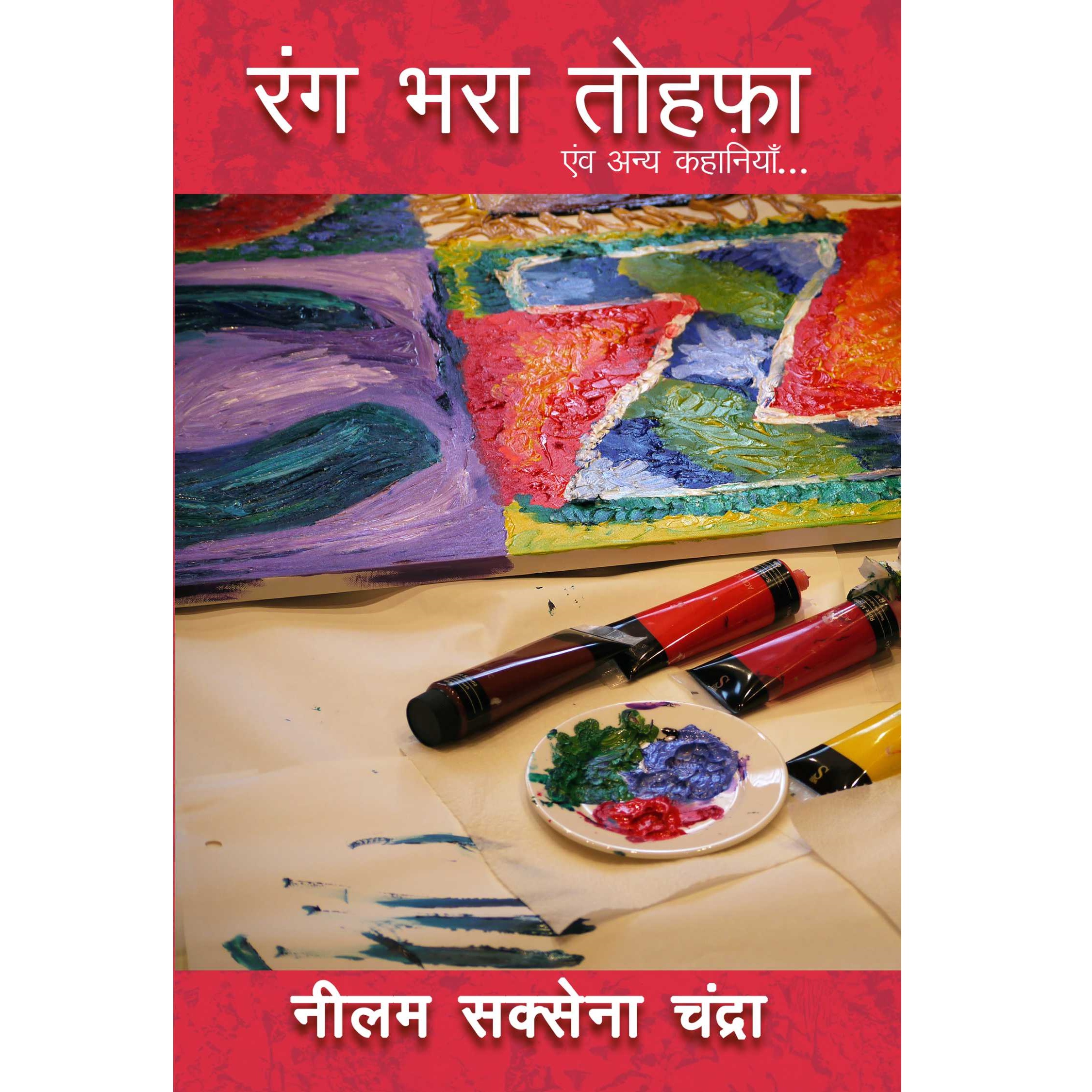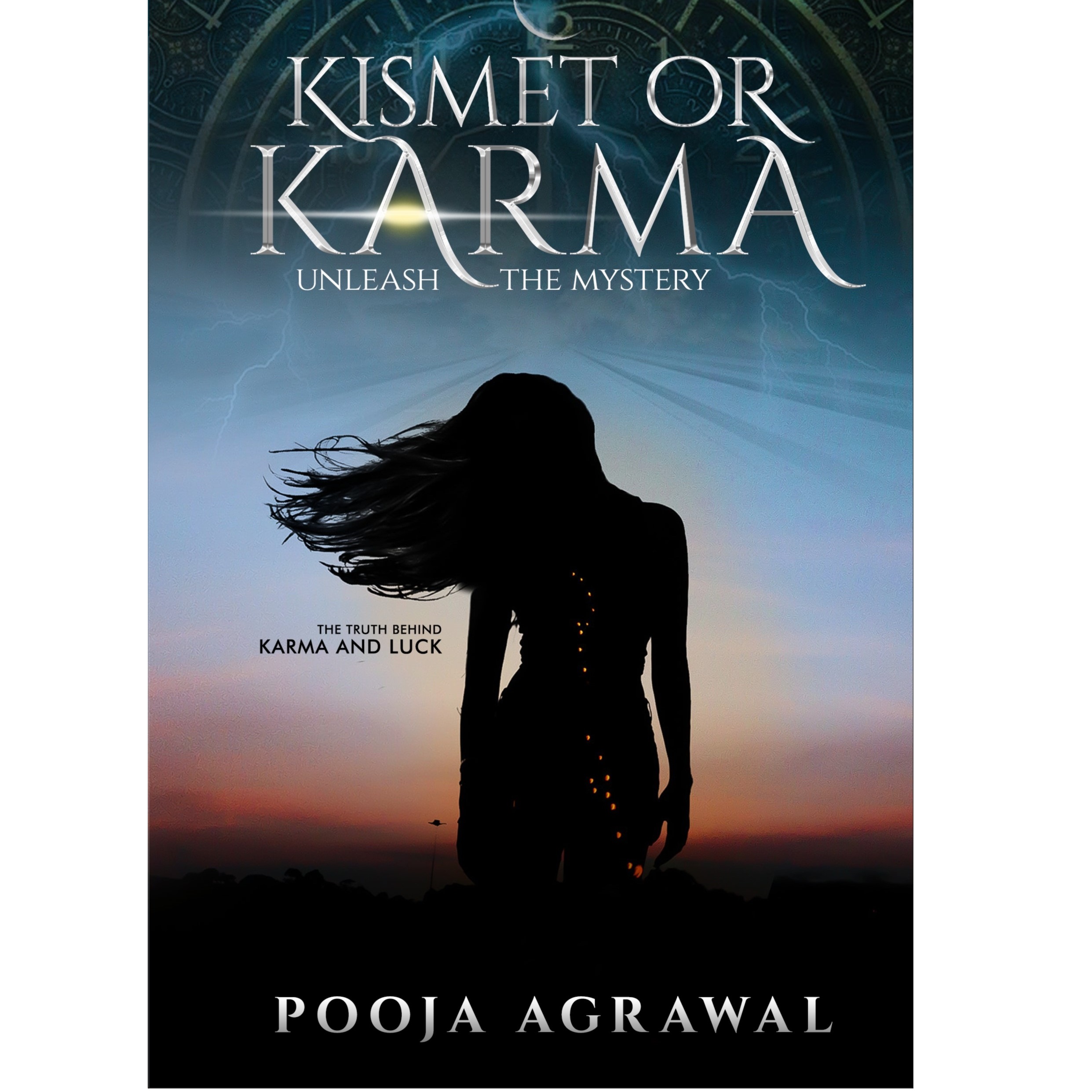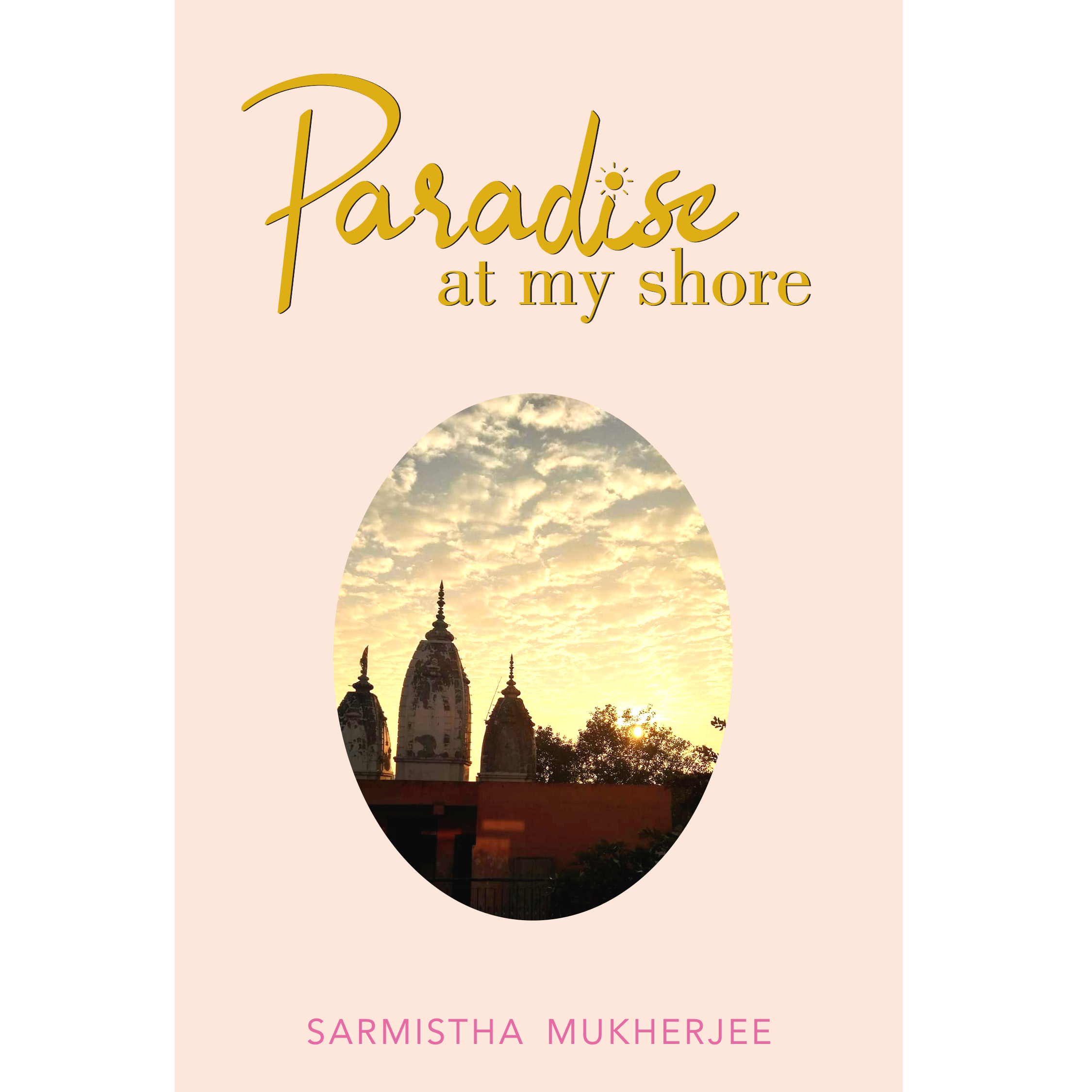 +286