About Us.
AKS

Publishing House
AKS Publishing House was created with the aim to serve the authors and readers alike with exceptional service.
"Having worked with some of the largest publishers around the world, and already having a well-established leading printing company (estd. 1989), Akshat Gupta (Founder of AKS Publishing House) decided to venture into the publishing segment.
We work in both traditional as well as self-publishing model and specialize in print on demand publishing. We strive by the motto service before self and it is shown by our work. Looking forward to working with you."
Read More

Our Books


// Books


// Authors



// Active Member
Recent Events
From Publisher Desk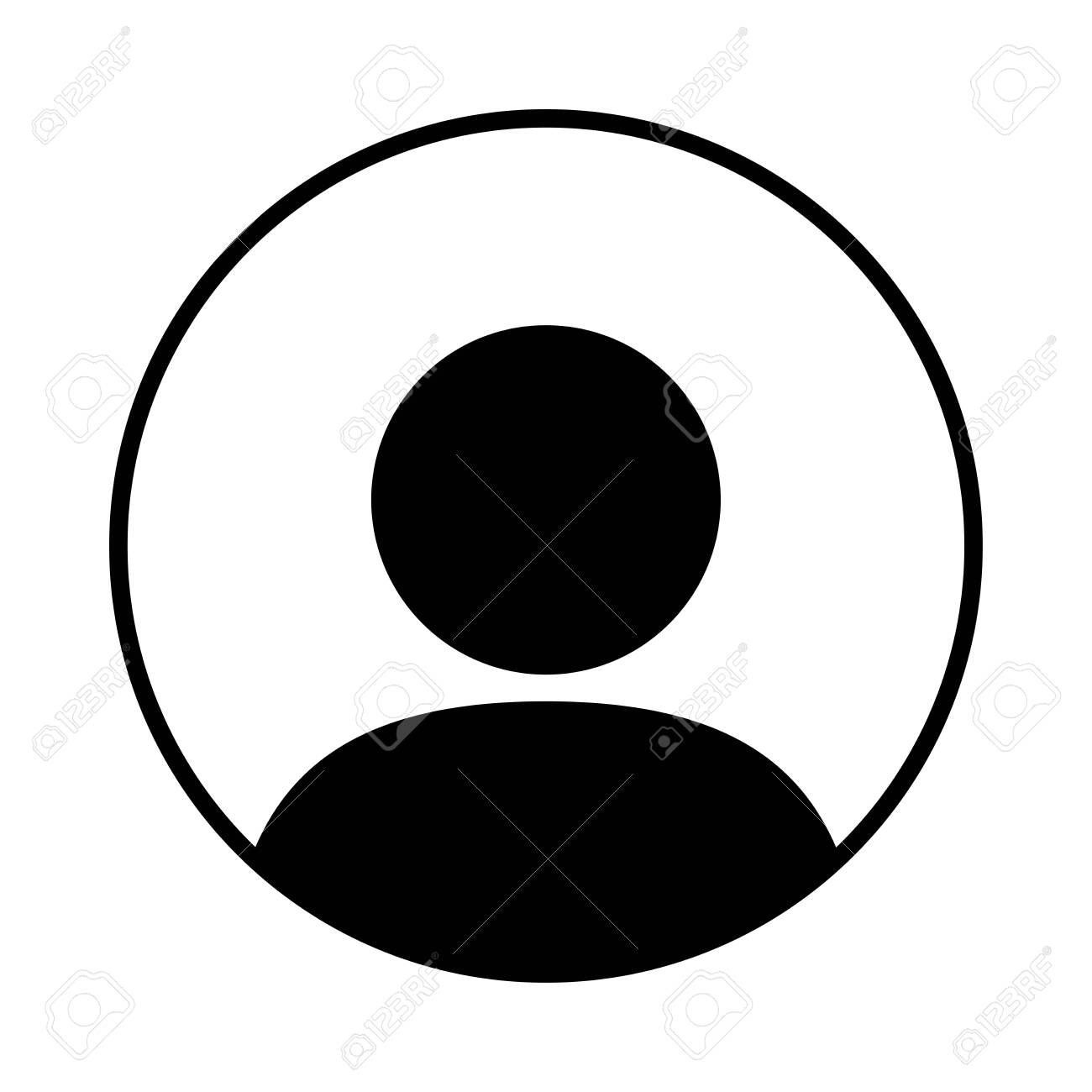 "In motivating people, you've got to engage their minds and their hearts. I motivate people, I hope, by example - and perhaps by excitement, by having productive ideas to make others feel involved."

Akshat Gypta
Owner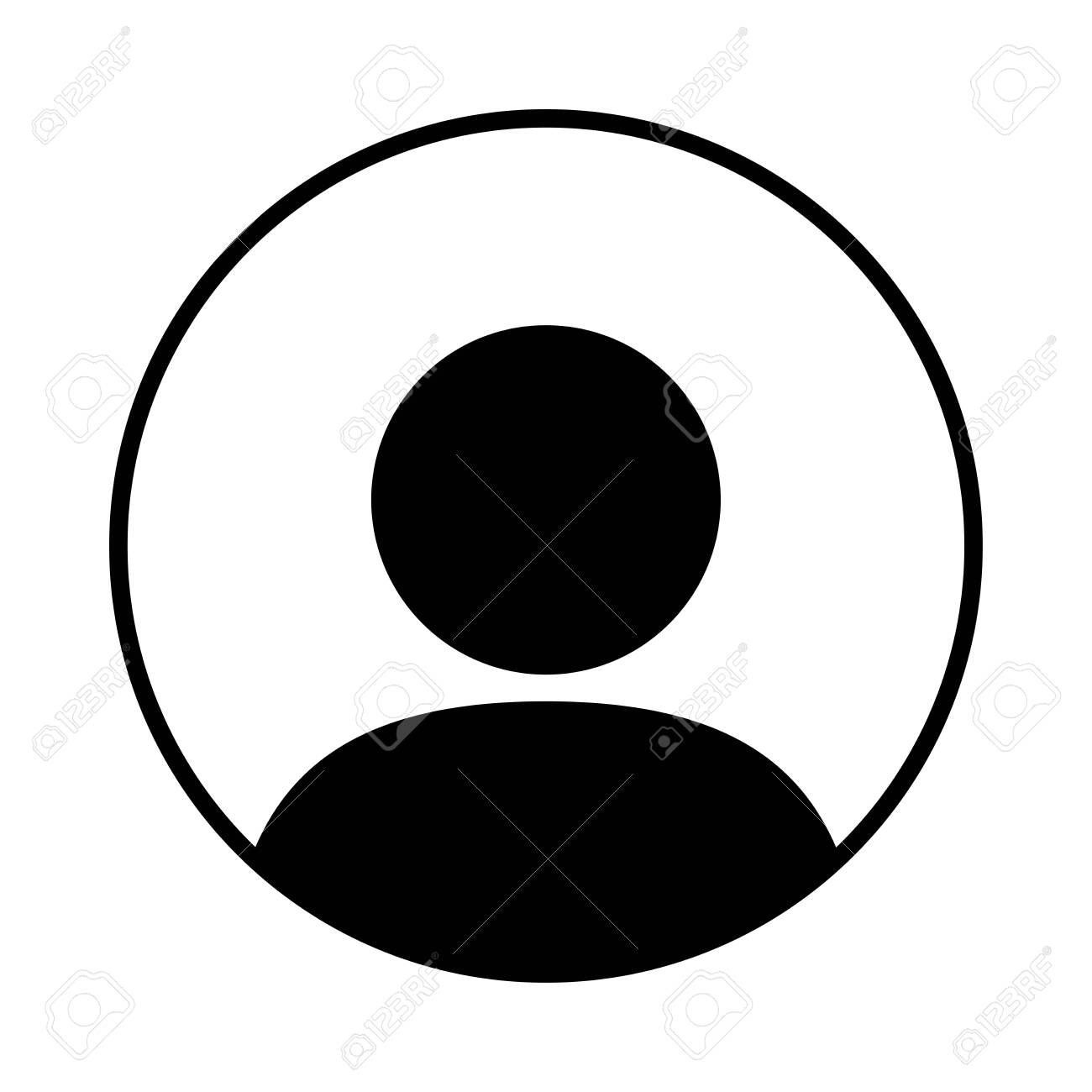 "Determine never to be idle. No person will have occasion to complain of the want of time who never loses any. It is wonderful how much may be done if we are always doing."

Akshat Gupta
Owner